Oh, honey!
I'm back!! Sorry for the absence, y'all. My husband and I have spent the last couple of weeks moving from our tiny apartment to our new rental house! I'm so much happier with all the extra space (and a yard!), but I sure am tired of all the packing and unpacking. I definitely need these great stories this week. I hope they make y'all smile, too.
1. A Sweet Song
Tommy Byrne–with the help of his adorable Goddaughter–wrote this song for his cousin Anthony, who has autism. What an amazing song and sweet video!
2. Strange Things, Indeed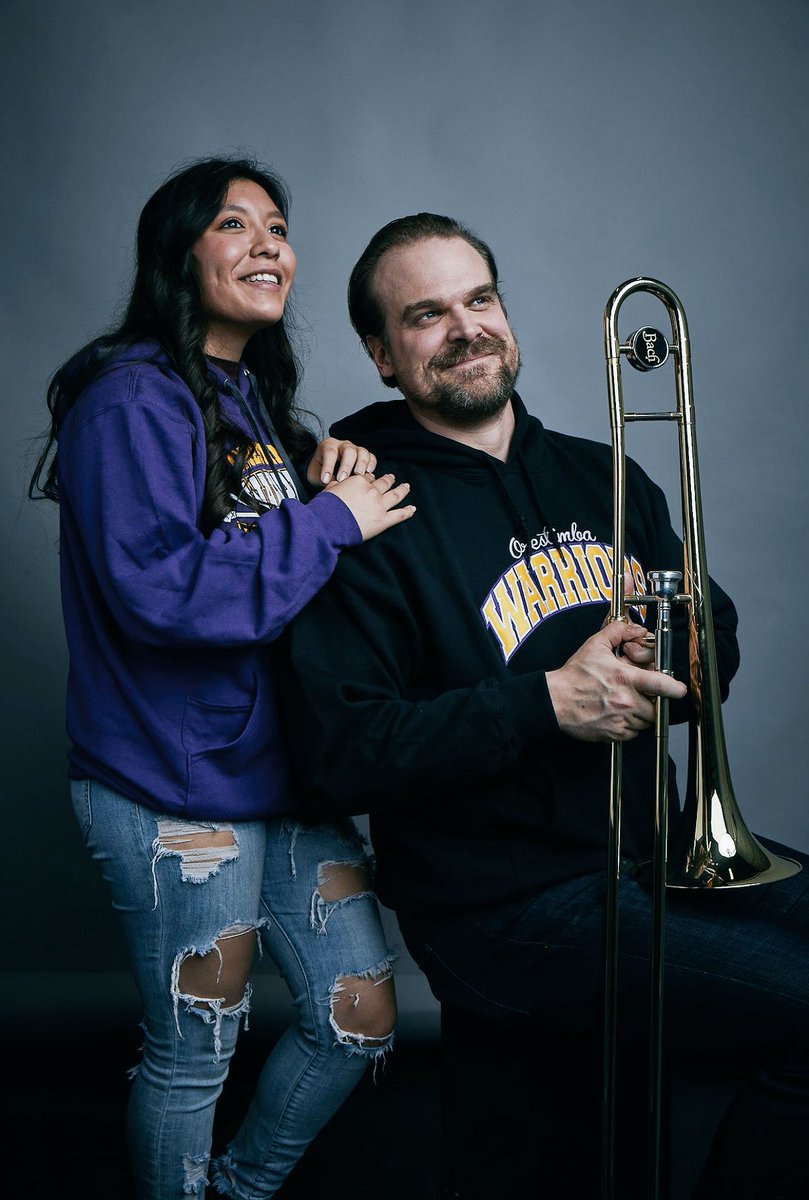 Orestimba High School student Demaris Fregoso officially has the coolest senior yearbook pictures ever! On a whim, the student tweeted Stranger Things star David Harbour and asked how many retweets it would take for him to pose with her for the yearbook photos. To her surprise, Harbour not only responded but was good on his promise when the tweet reached its 25,000 retweet goal in 24 hours. But, hey, stranger things have happened, y'all.
3. One Damn Good Dawg
As hard as he tried, Jake Fromm did not lead our Bulldogs to a national title this year. But he certainly has shown his leadership and heart both on and off the field this season. When a friend was in the hospital in Fromm's hometown of Warner Robins, he didn't hesitate to make the 110-mile drive from Athens to visit her. Annabelle Whitaker was paired with Jake their freshmen year of high school as part of a program that partners students with special needs and student-athletes. Annabelle has Smith-Magenis Syndrome and has been dealing with late-stage kidney disease. Her family reported that she was in better spirits after her visit from Jake and other UGA athletes. I sure do love those Dawgs, y'all.
4. A Brave Tiny Dancer
If y'all need to cry or feel inspired, check out this sweet girl's story.
5. This Cuteness
Because everyone can benefit from watching a kitty catching snowflakes.
That's it for this week, y'all. Bundle up for those 6 more weeks of winter, and remember to always look for the good in everything. I'll try to post some updates on our unpacking adventures!