Oh, honey!
It's Friday, y'all! What a long week it's been! Let's get this weekend started as quickly as possible with these great stories!
1. Back to the Ninedaaaayyyys, y'all
I came across this hilarious video on Facebook recently, and I can't stop watching it! Let's be real, though; the nineties were pretty darn great.
2. Reeling in the Muscles
This is how we workout in the country, y'all! But seriously, if I could have that much fun at the gym, I'd be there all the time!
3. The Newest Gerber Baby
How cute is this little fella, y'all? Sweet Lucas from Dalton, Georgia, is the first Gerber Spokesbaby with Down Syndrome! I am so thrilled to see a huge and influential company like Gerber practice such awesome inclusion. Read more about this cutie and his family here.
4. That's Amore!
I discovered this video at work the other day and nearly choked on my water from laughing! Take a second and just laugh at this one, y'all.
5. Old School Meets Middle School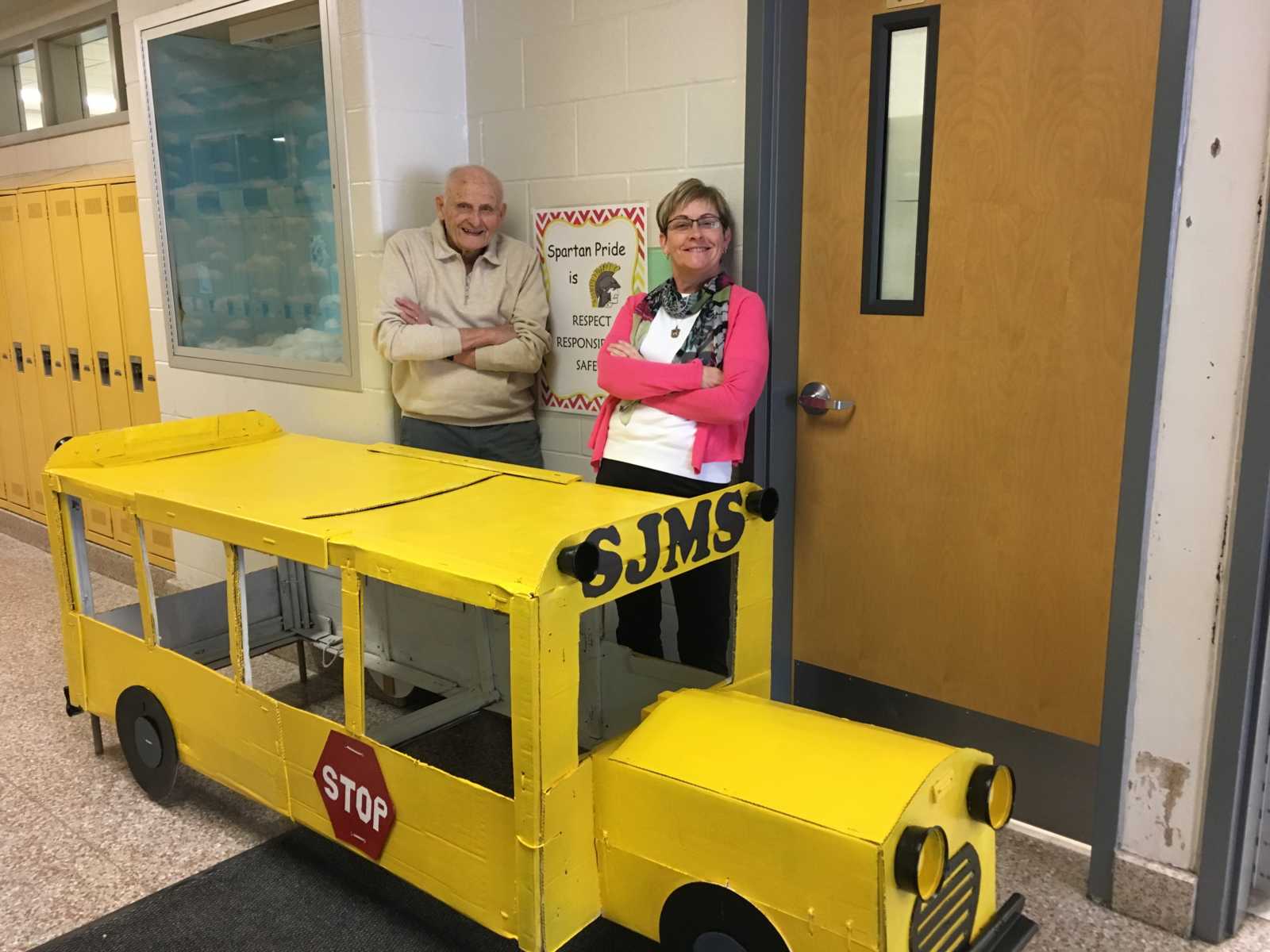 Lynn Kellogg is a teacher at South Jefferson School in Adams, New York. When Lynn's school adopted a new program to encourage positive energy and responsibility in its students, Lynn knew the perfect way to illustrate the message and the perfect person to help her: her own 84-year-old father. Check out this sweet story, y'all. The world is always better when the young and old work together.
I hope this week's post brightened your day as much as it did mine! Have a great weekend, y'all!